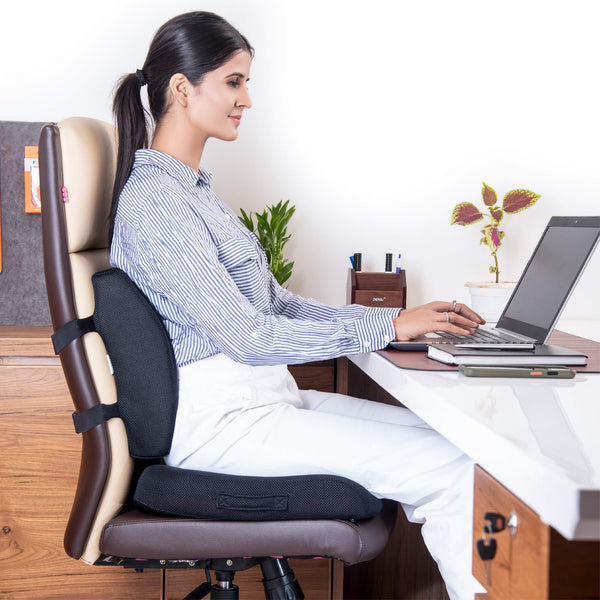 WHO ARE WE?
Yes, we are a tech-startup recognized by the Department of Industrial Policy and Promotion, Ministry of Commerce and Industry, Government of India. We are focused on the development of innovative products in the field of biomechanics. Our products are customized in design to deliver an effective solution.

Fovera is led by a team of IIT Madras Alumni and mentored by medical experts. At Fovera, our first project is to design products related to healthy posture. As the bad posture is the root cause of most of the body pains, we have looked on non-drug pain management through medical pillows. Currently, we have ergonomically designed lumbar support cushion, coccyx cushion, neck pillow, cervical pillow, knee pillow, acid reflux pillow, pregnancy pillow, and leg elevation pillow. Our ambitious project is to design customized insole/footwear for people with diabetes and foot-pain. The end result will be comfortable, pain-free and secured gait.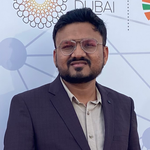 Sunny Patel
Founder & Product Designer
Sunny earned his master's degree from Indian Institute of Technology Madras. His entrepreneurial spirit excites him to utilize his passion for biomechanics. Sunny received first prize in Sahjanand Laser Biomedical Innovation Award 2011. His research work on "footwear design for diabetic patients" has been selected for presentation in 8th World Congress on Biomechanics at Dublin, Ireland.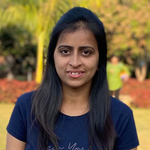 Ekta Patel
Operations Officer
Ekta is a pharmacy graduate and worked at Apollo Pharmacy initially, later she worked as e-commerce executive at Das Foodtech Pvt. Ltd. She brings a customer centric approach to Fovera and takes care of customer needs in product development. She leads to Fovera operations and customer services.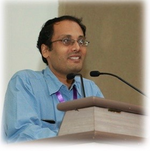 Dr. G. Saravana Kumar
Mentor – Engineering Aspects
Dr. Saravana Kumar is an associateprofessor Indian Institute of Technology Madras. He heads 3D Imaging & Additive Manufacturing Lab at IIT Madras. His mentorship in product development makes Fovera technologically competitive.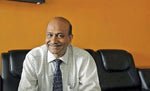 Rajiv Shah (M.S. Ortho)
Mentor – Medical Aspects
Dr. Shah is a practicing foot and ankle surgeon with over twenty-eight years. He is also a former president at Indian Foot & Ankle Society. He obtained his fellowships in the subject from Columbus, OH, USA and Chicago, IL, USA. He runs the first ever Foot and Ankle Center of India at Gujarat and has a passion to develop this specialty in the Asian continent.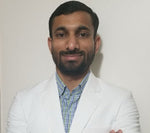 Vishal Patel
Mentor – Physiological Therapy
Mr. Vishal Patel is a physiotherapist, currently practicing in Ontario, Canada. While His clinical expertise includes treating various musculoskeletal conditions, pre and post-operative orthopedic surgeries and sports-related injuries. He brings clinical evidence-based experience at Fovera for development of result-oriented orthoses products.